TOWNEW can make taking out the trash to be simpler, easier, and cleaner. With a touch of a button, TOWNEW will seal the bag and put the new bag on place. You just need to take out the sealed trash bag. That's it! No bad smell, no spill, no need to touch the icky trash.



Self-Sealing Technology
Once the trash bag is full, hold the button for 3 seconds and our built-in thermoplastic sealing technology will automatically seal the trash bag inside to guarantee no spilling or exposure to any bad odor.

TOWNEW self-sealing is designed to be moisture and water-resistant. This is to ensure that no matter how harsh the environment around the trash can, the sealing will still work perfectly.

With one touch, TOWNEW T1 and T3 automatically pull a new trash bag into place.

Advanced Infrared Sensing Lid
The latest sensor technology ensures the lid opens softly with a swipe of a hand. When you want the lid to stay open, touch the button once to activate the
Open-lid Mode
. Touch the button once again to deactivate the Open-lid Mode.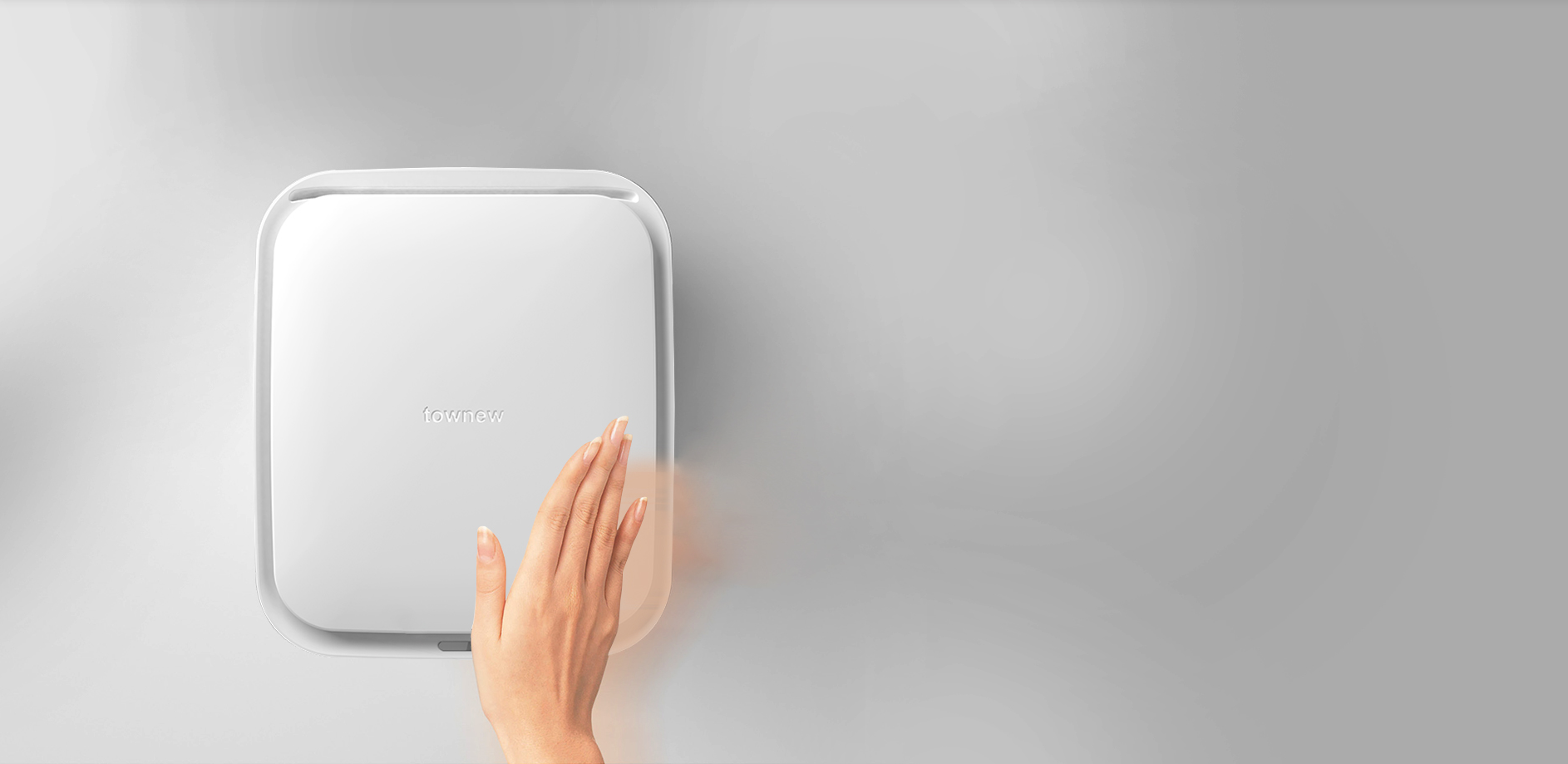 TOWNEW T1 and T3 can detect if you have overflow trash. So, when it seals the trash, it will lift up the top compartment to release more plastic bags to fully wrap the overflowing trash without any spill or leak, and then seal it.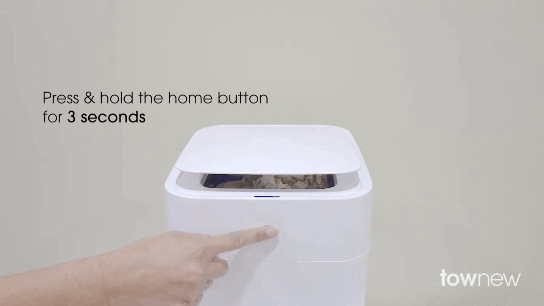 TOWNEW refill rings are built with recyclable material.
Each refill ring contains up to 25 durable trash bags
for T1/T Air Lite and up to 20 trash bags for T3, so each ring will last for approximately one month. To replace the empty refill ring, simply take it out and drop the new one.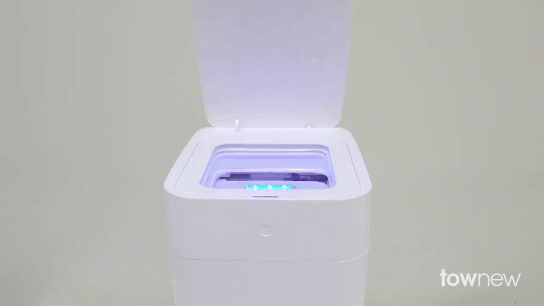 Powered by a 2000 mAh battery, TOWNEW gives a long-lasting battery life with a full charge that will last for a month or more.

The design of the TOWNEW trash can is simple with a modern touch inspired to fit the need of every room.